The sum is more than the whole of its parts!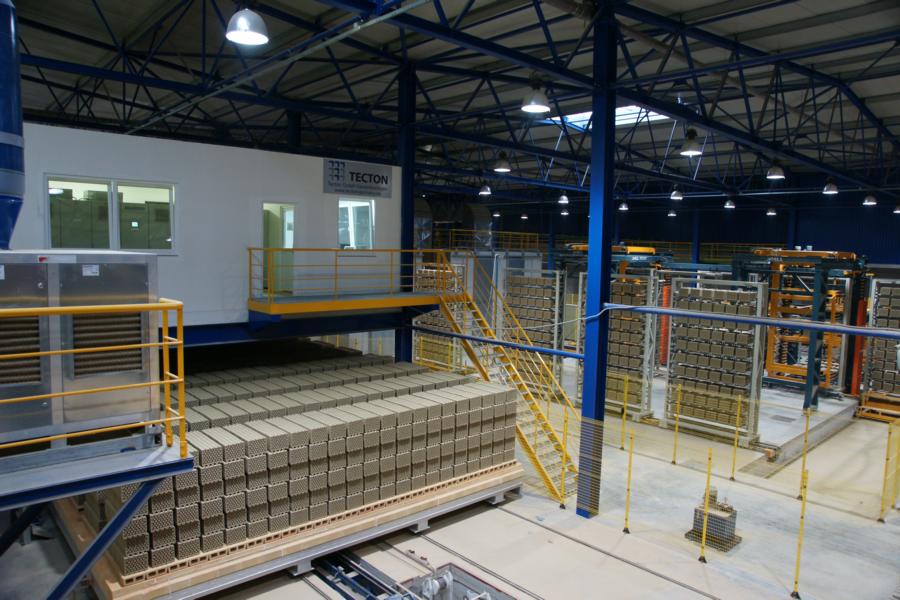 World-wide concentration and globalization make it necessary to offer complete production plants from one hand to the international markets. With this target, highly specialized companies, whose competences complement each other in an ideal way; have been united since 1999 in the consolidation of companies TECTON. Thus, an interesting and strong supplier of complete plants for the investors in the ceramic industries emerged. Each individual name stands for technologically leading systems in its market field.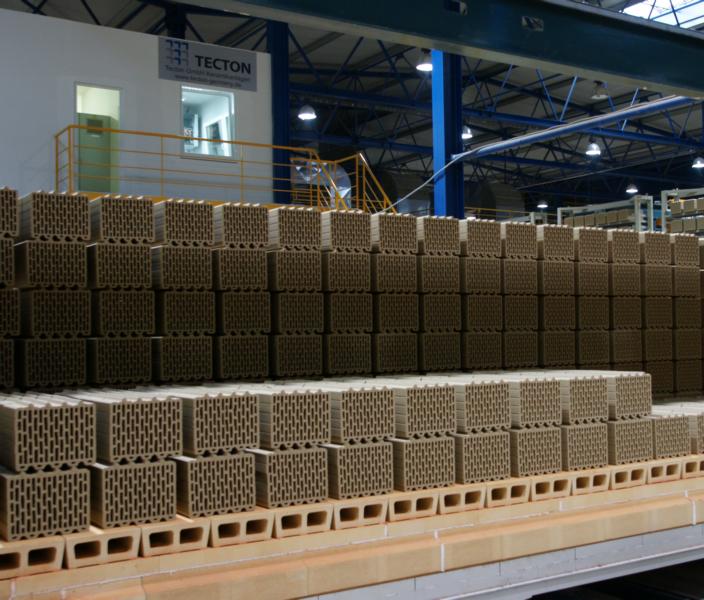 It is the common aim of all TECTON partners to implement complete production lines. From their high synergy potential innovative ceramic plants arise, which determine high standards. The customers' wishes and requests and a comprehensive service are the centre of TECTON's efforts.
Take us at our word!